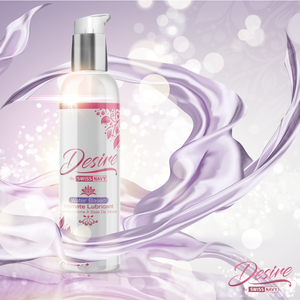 International Lubricant Day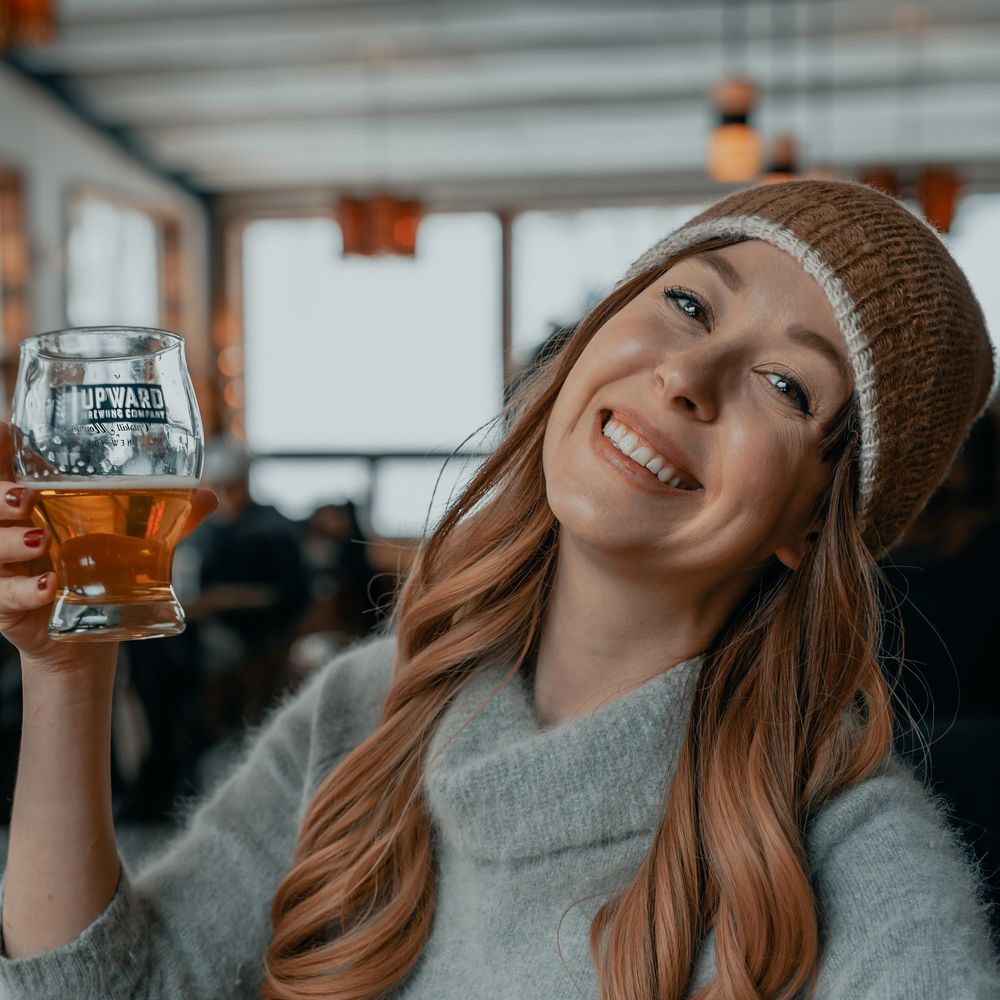 Let's Celebrate!
April 22nd is International Lubricant Day
Once upon a time, the lubricant lovers of the world realized that celebrating lube and all its wonderful benefits may help spread the word about all its goodness. Sometimes the praises of personal lubrication aren't appreciated enough.  
So it was decided that International  Lubricant Day will be celebrated annually on April 22nd.
In 2021, for the inaugural celebration, there was a virtual happy hour with party-goers from around the world - Toasting to Life, Love & Lube!
"

Swiss Navy focuses on helping people everywhere to love their love life." - Ralph Albrecht, M.D. Science Lab's CEO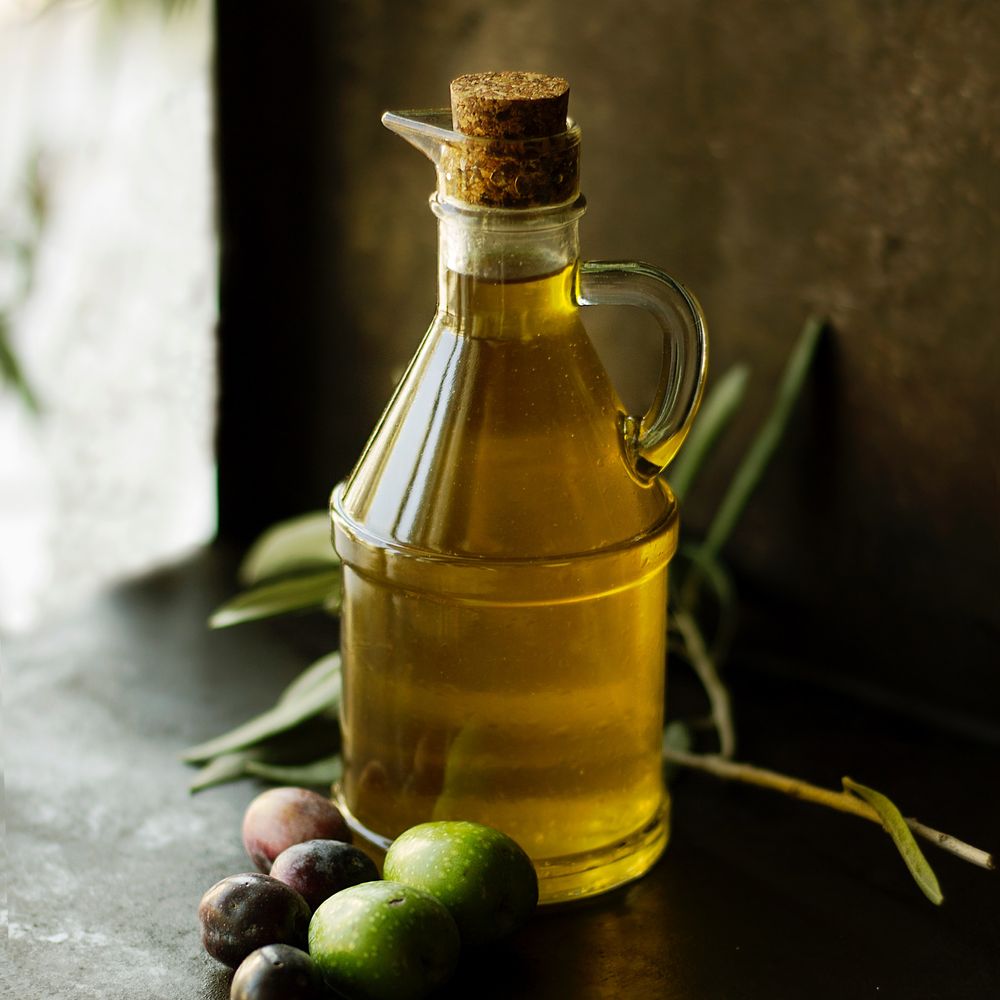 Did you know personal lubricants have been used for over 4,000 years?
Historians have found that ancient Greeks and Romans were known to use olive oil as a lubricant.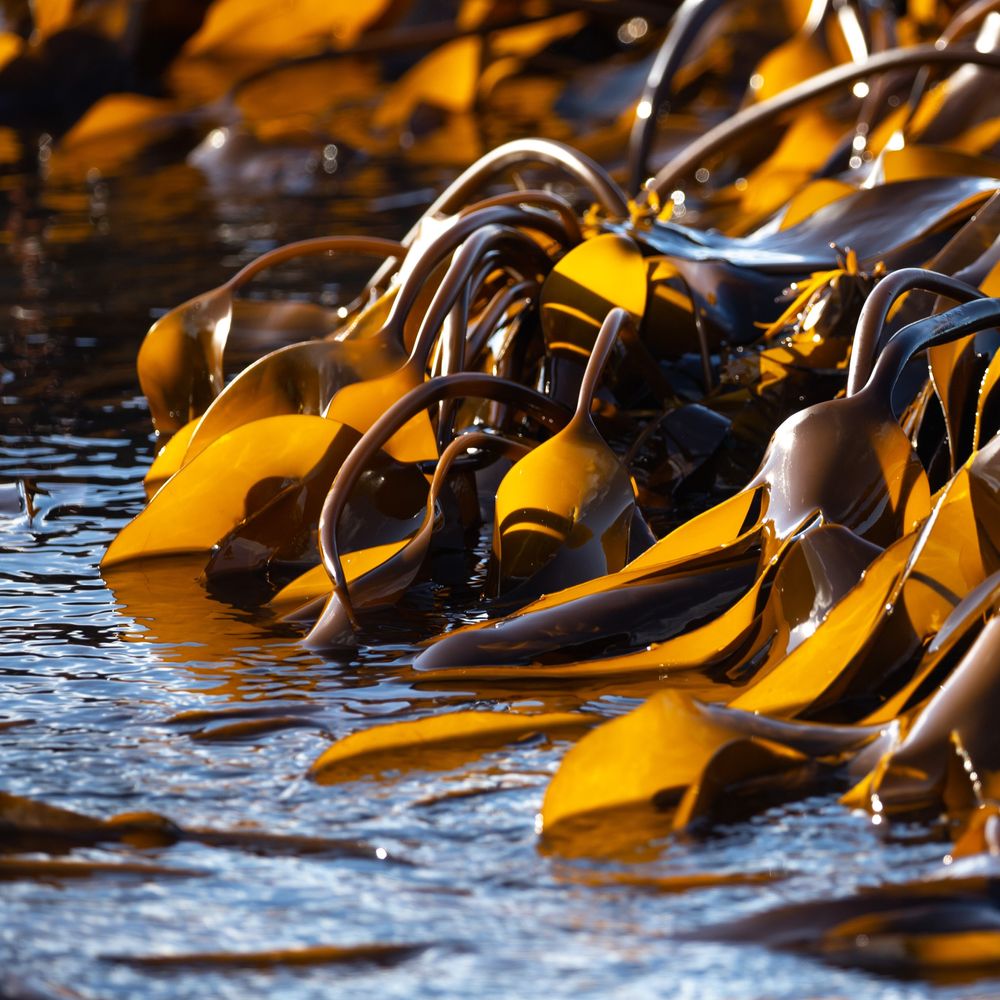 Different types of lubricants were created all over the globe.
A thousand years ago, people in Japan, China, and Korea boiled red seaweed to create a thick, slippery liquid to be used as lubricant.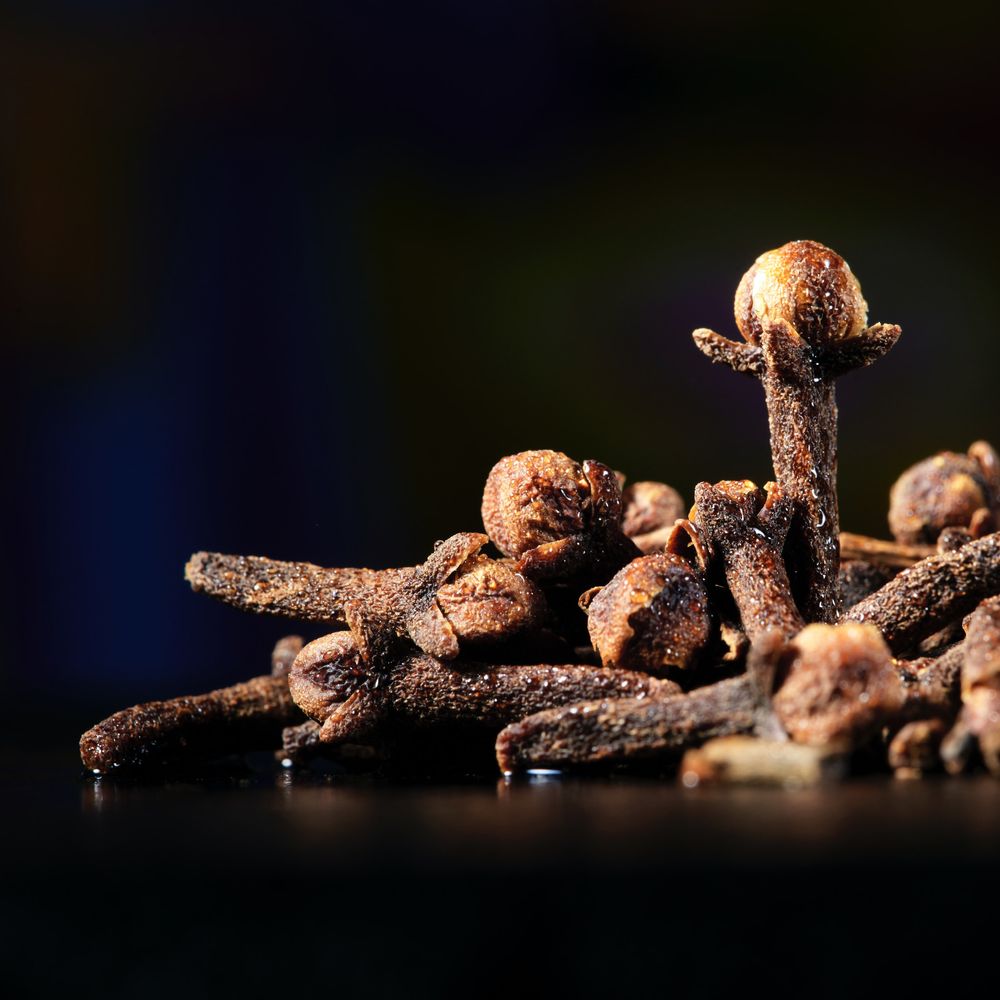 Aphrodisiacs were added to the mix.
Ancient Japan also used sweet potatoes, which are considered a superfood, and cloves to make lubrication oils intended for sex.
Clove (Syzygium Aromaticum) is one of the most valuable herbs that has been used for centuries as aphrodisiac and for many medicinal purposes. It is a potent libido enhancer improving in testosterone levels and erectile health. Clove is known to boost sexual performance by treating premature ejaculation.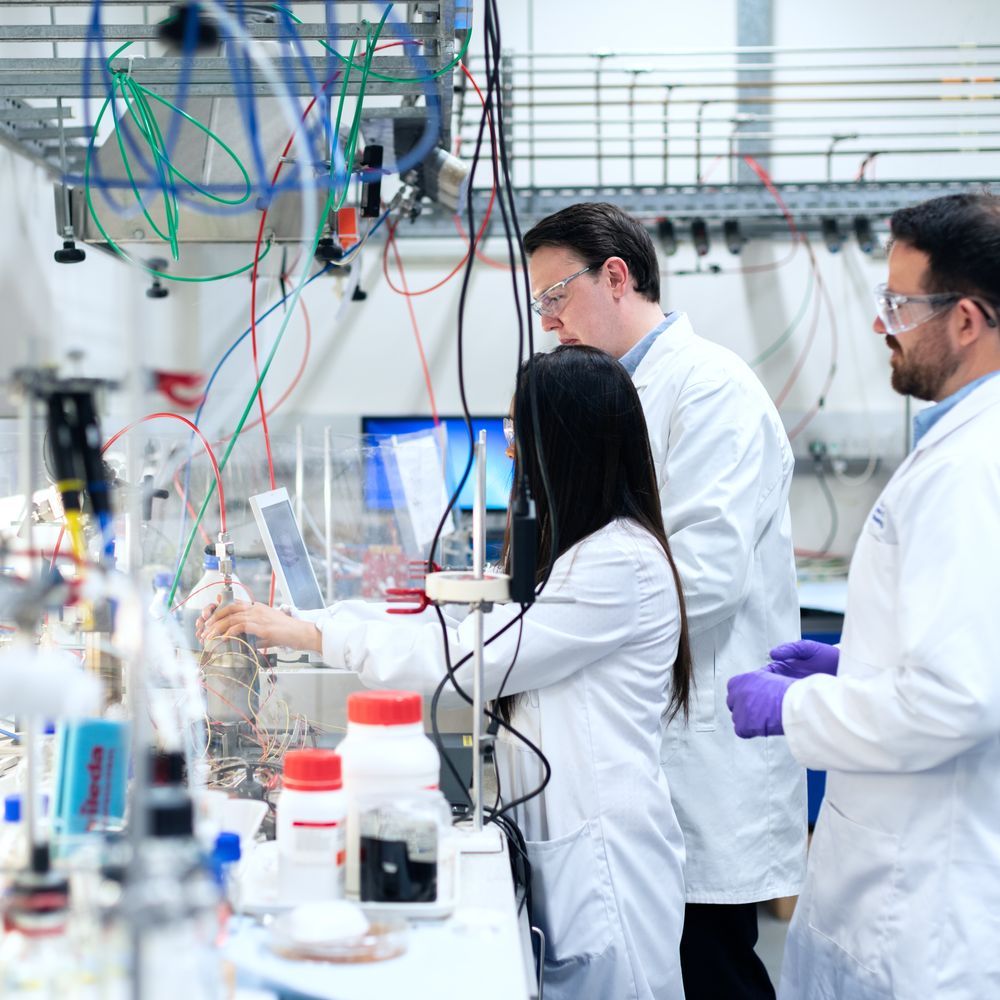 Modern lubricant formulas offer more benefits than lubes in the past.
While lubricant formulas have made incredible progress since long ago times, perhaps the most important advances are those that help guard against urinary tract infections, yeast infections, and other irritations. 
International Lubricant Day Activities
Virtual Happy Hour: It's time to reconnect with friends and enjoy some fun and cocktails.
 Try a New Lube: What better time to try a new lubricant? Have you tried edible lubes or natural formulas? Celebrate the new "designer" lubricants that are being formulated for their users.
 Talk About Lube: Lubricants aren't often discussed, but Swiss Navy's research has found it's considered essential for better pleasure. Ask your closest friend for their lubricant recommendations.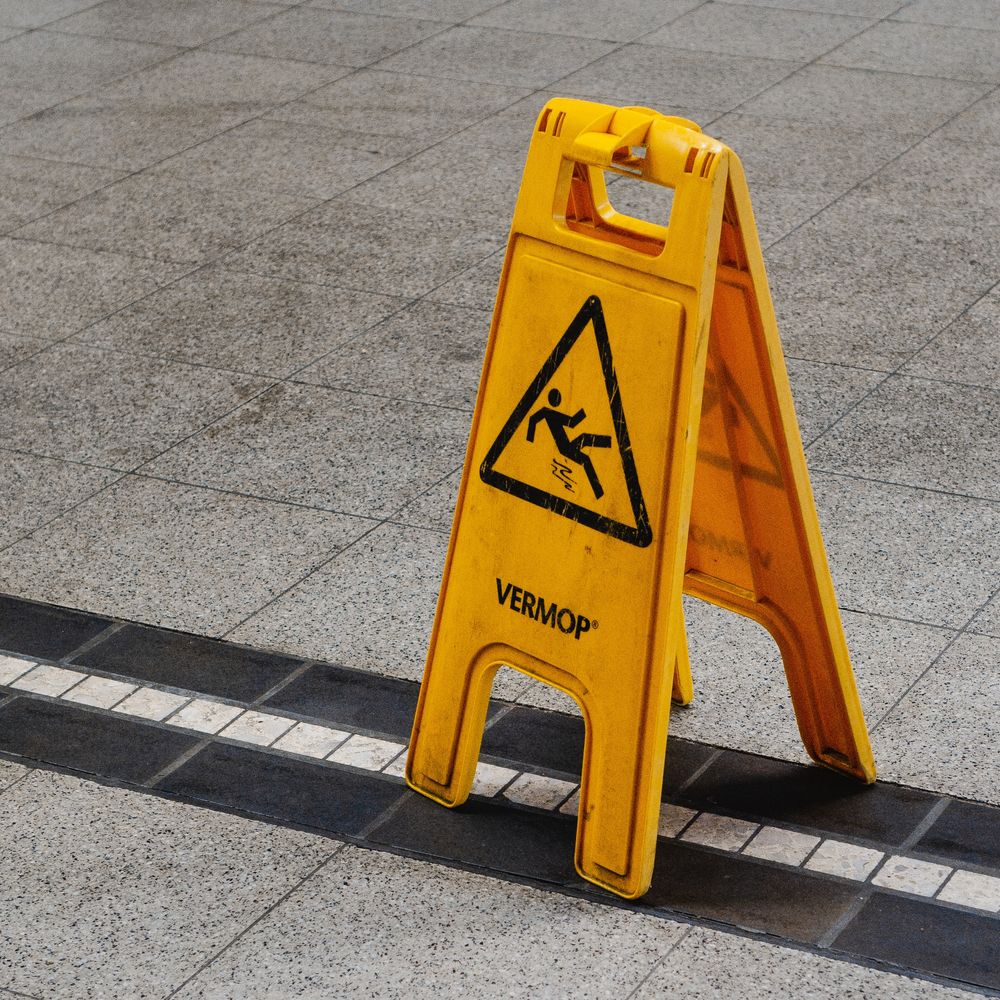 3 Little Known Facts About Lubes
1. Silicone Lubricant is incredibly slick and caution should be used in the shower and on other surfaces so you don't slip.
2. Both silicone and water-based are usually safe to use with latex, polyurethane, and polyisoprene condoms. Lubricants that are oil-based, however, are not safe to use with latex, as the ingredients may wear down and cause tears in the condoms.
3. The main purpose of lubricants is to reduce friction during sexual activities. Sex can cause microscopic tears in the vagina, making women more susceptible to bacteria and sexually transmitted infections. This happens most often during dry rubbing. Regardless of age of level of arousal, about one-third of women have trouble producing natural lubrication. Lubricants are the solution which allows people to enjoy sex without fear of pain or vaginal irritation.