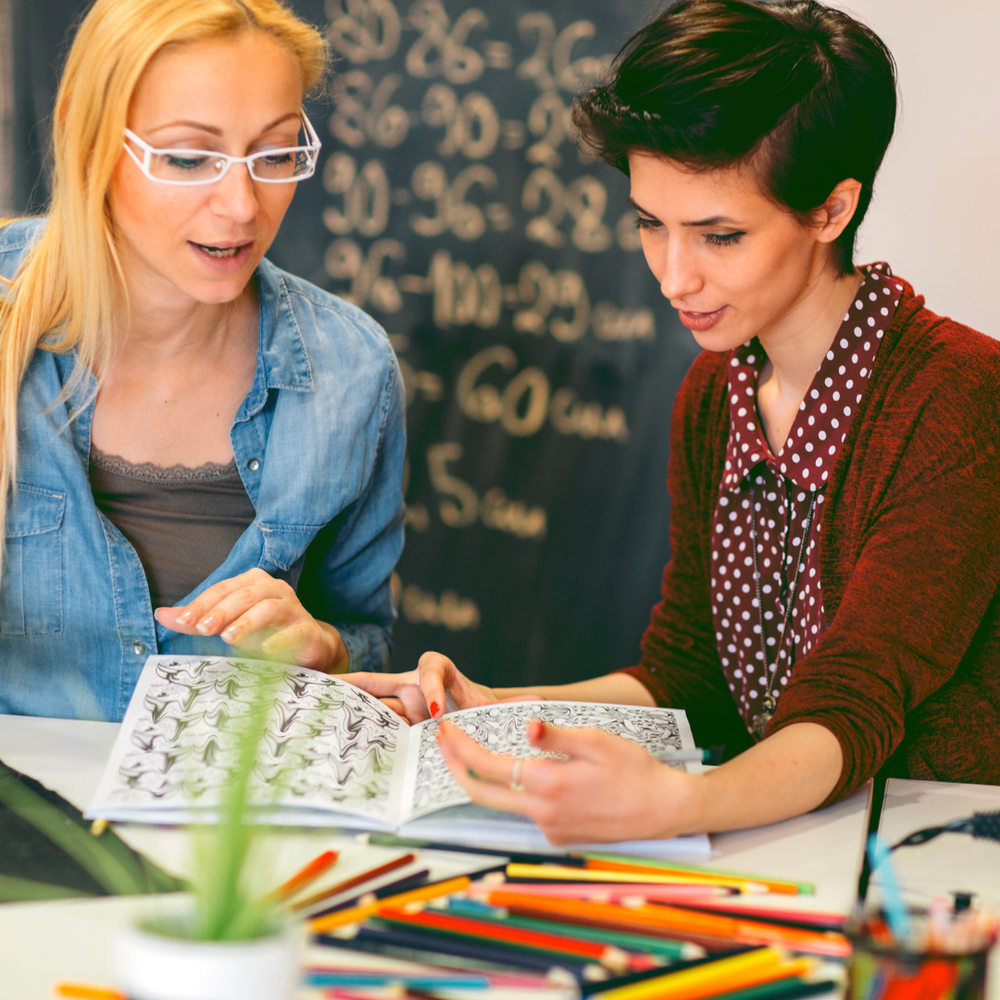 It's International Lubricant Day!
Get Your Conversation Started
One of our suggested International Lubricant Day activities is talking about lube.
We suggest asking your closest friends for their lubricant recommendations. This one suggestion is incredibly important! Did you know that according to research 85 percent of small businesses get customers through word of mouth?  
Word of mouth recommendations create trust. Imagine all the consumers out there talking about lube, discussing their favorite types, and sharing their recommendations with their closest friends. THAT can snowball into a lift in sales for Swiss Navy's retail partners everywhere.
Consumers trust their friends and we want them to also trust in the healthy aspects of personal lubricants.
To help start conversations, we've created a coloring page. Share your masterpiece on social media, tag us, and include #InternationalLubeDay.
Enjoy!
Download Your International Coloring Page Here