Welcome to Swiss Navy's Retailer Resource Center!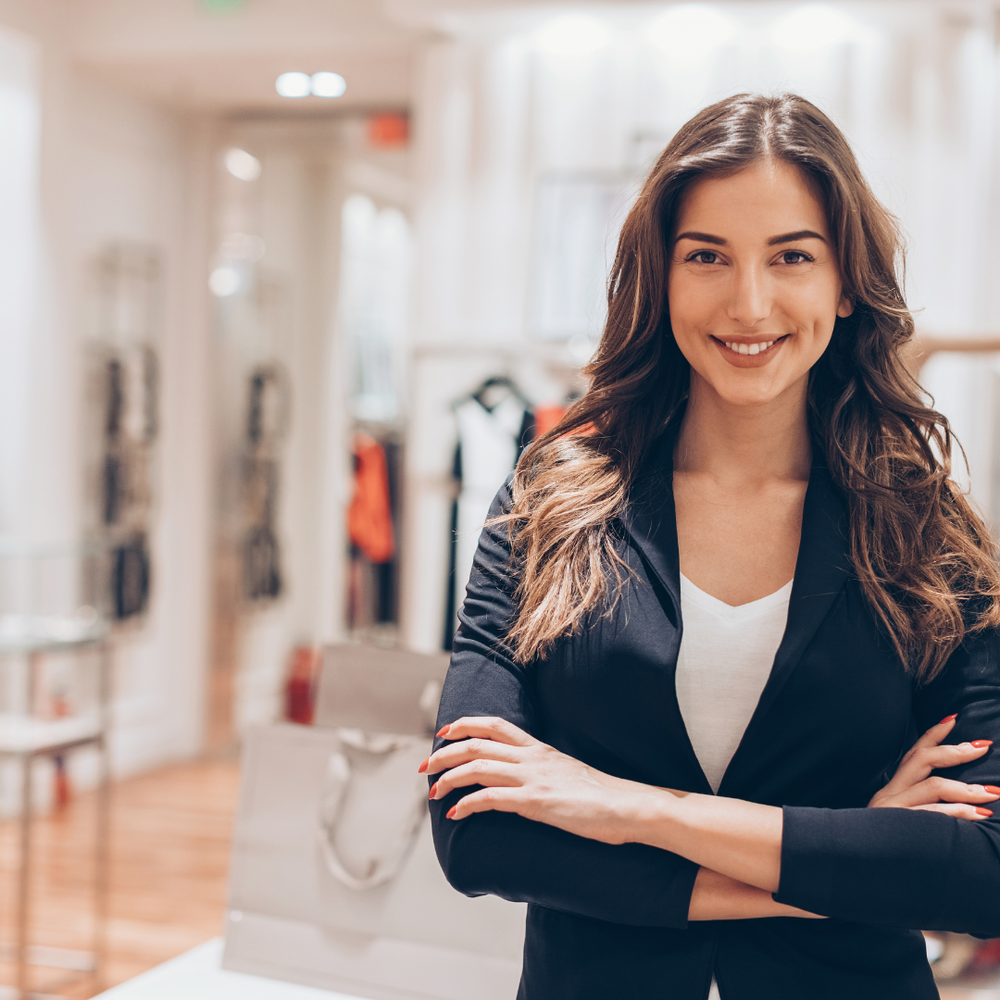 We Offer You B2B Solutions
Let us help you make your retail business better. 
Swiss Navy wants to establish and foster more personal relationships with our customers. We strive to offer you and your team comprehensive knowledge, resources, and information to help you better serve your customers.
Here you can find out about our latest products, incentives, training resources, and everything else you need to help increase your bottom line.
If there's something in particular that we can help you with, please contact us. 
Enjoy FREE Comprehensive Training Online
This is a self-paced course that will cover a lot of valuable information to help staff in retail positions.
This online certification course has 10 training modules, each will include a self-assessment quiz at the end.
Upon successfully completing this course, participants will receive a Certificate announcing them as a Swiss Navy Certified Expert.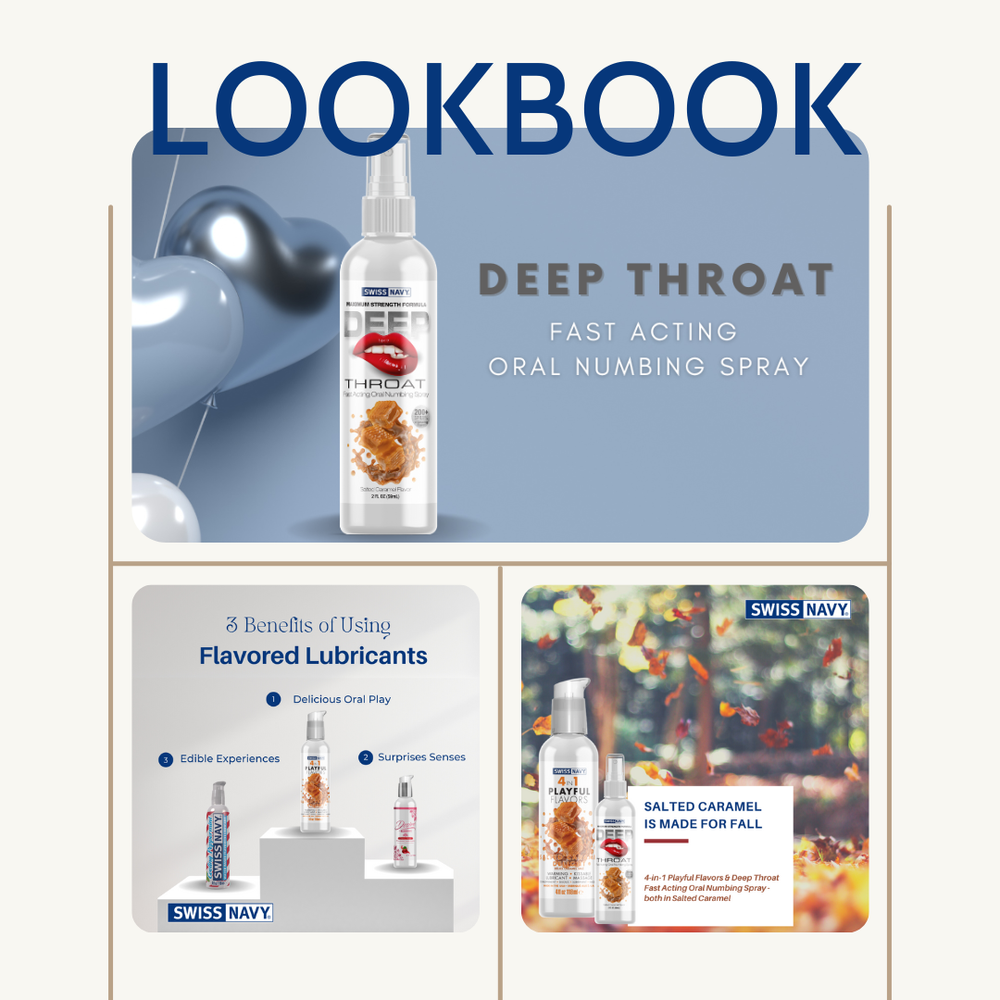 Brand Image Assets Lookbook
Swiss Navy's brand assets enable you as our retail partner to stand out in even the most crowded spaces, and convey a depth of understanding, knowledge, and reputation.
Each quarter a new Lookbook will create new opportunities for retailers with graphics and assets designed on their behalf.
Images can be copied and pasted. For custom sizes, please contact your Swiss Navy Sales Representative.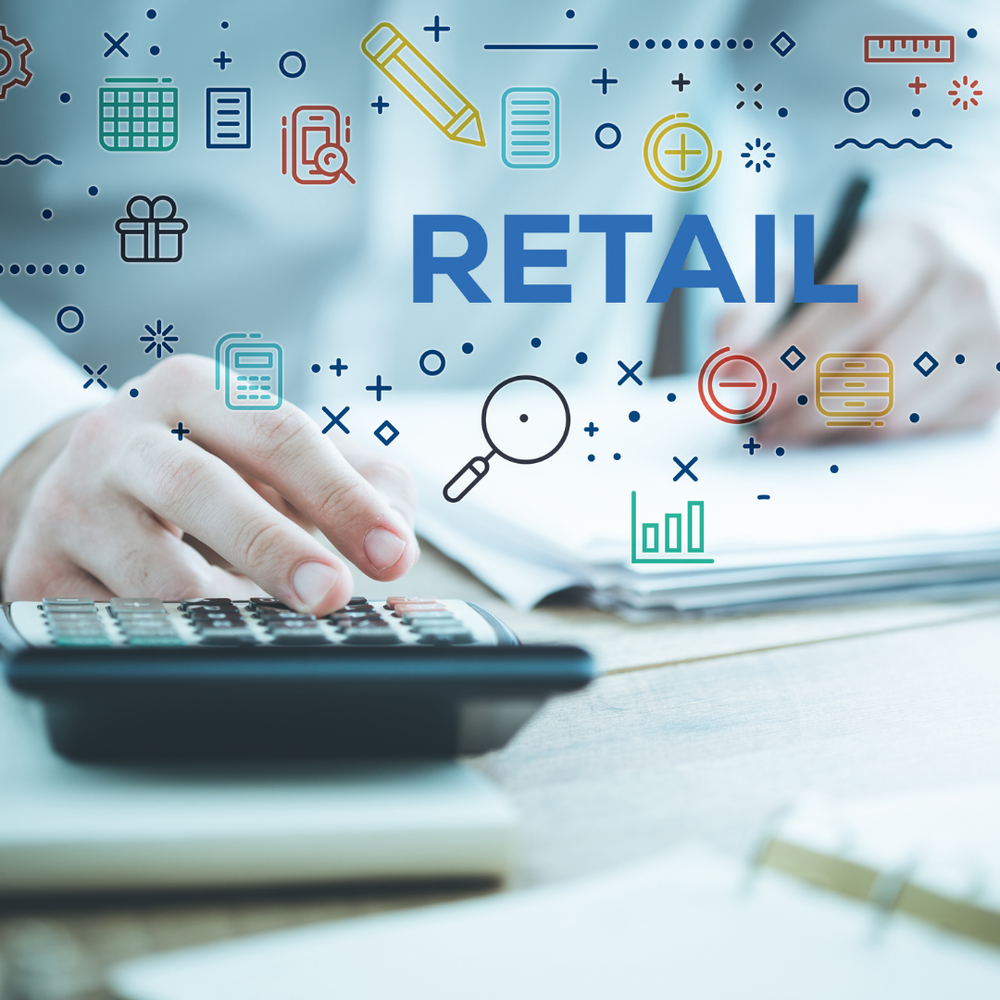 Need an In-Person Retail Training?
Please contact your Sales Representative to schedule an in-person training for your staff.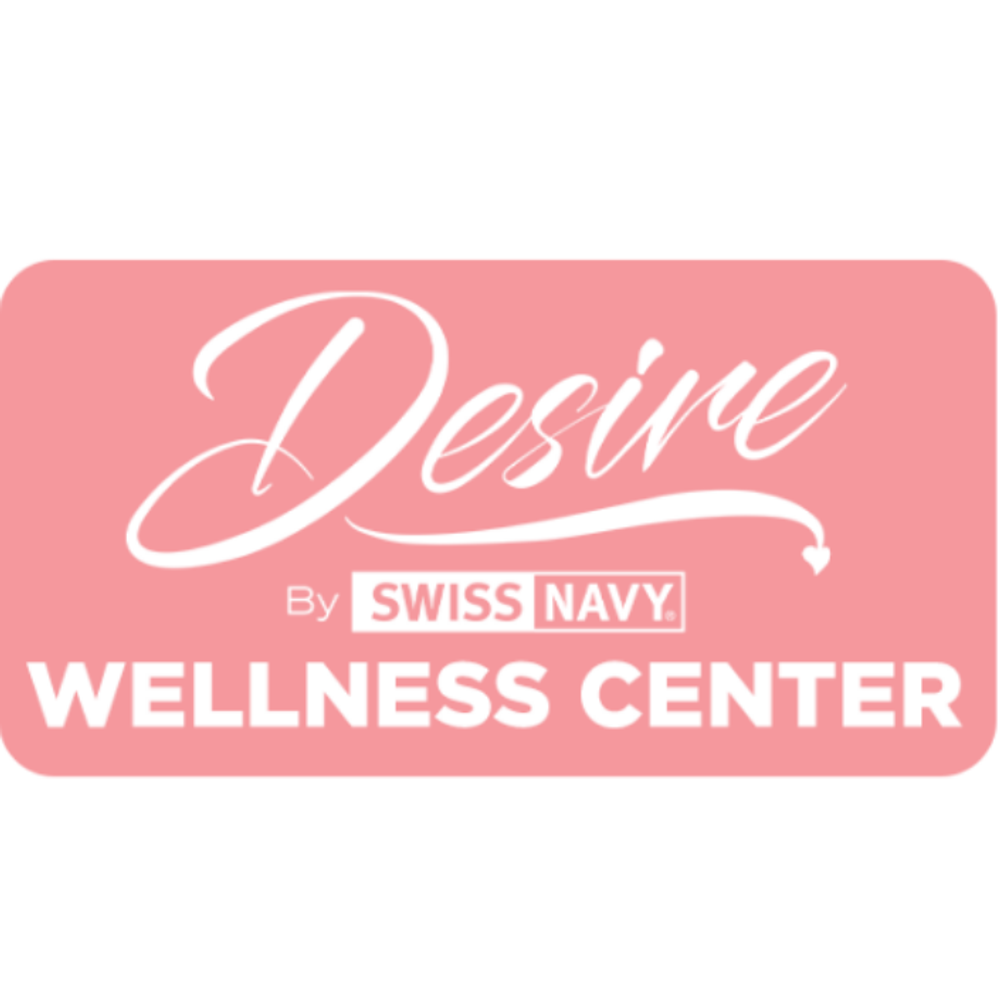 Visit our Desire Wellness Center
Expand training options for your Retail Associates.
This informational center can help give insights into female consumers and what's happening at the forefront of wellness today.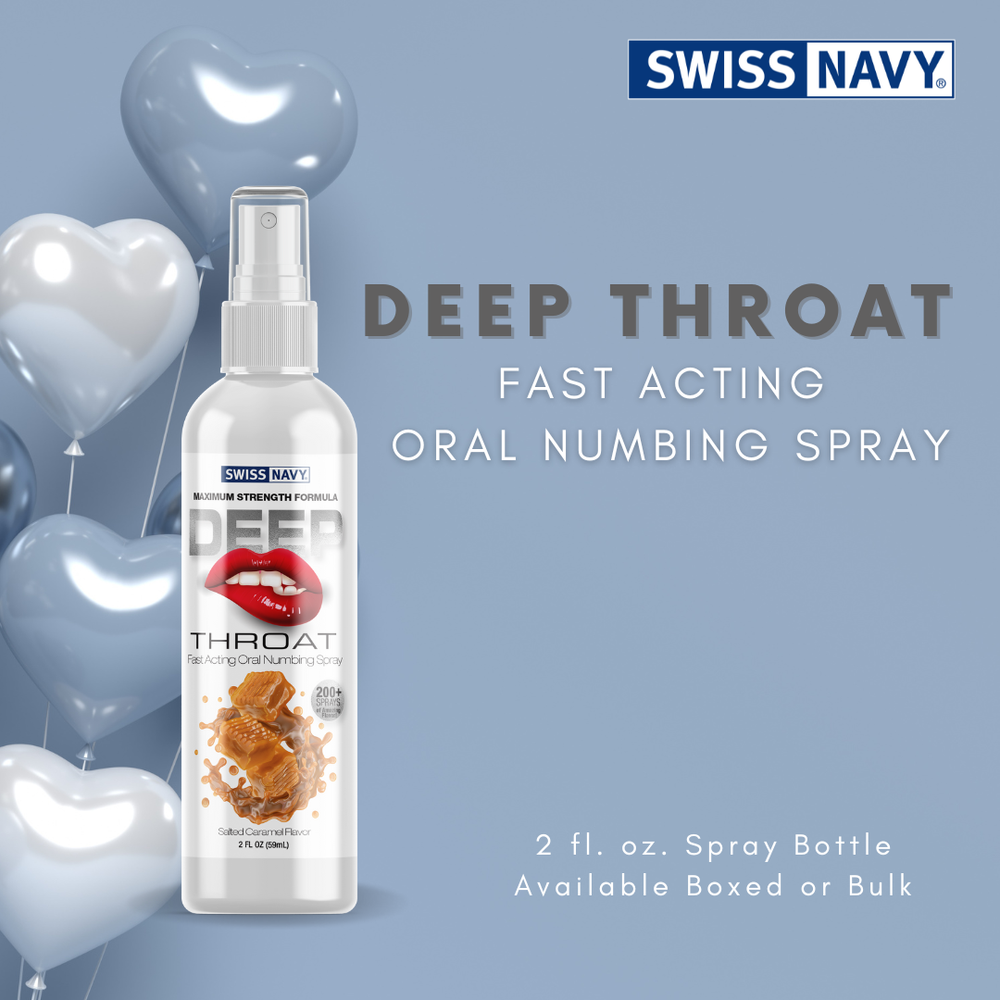 MEET DEEP THROAT
Fast Acting Oral Numbing Spray
Swiss Navy Deep Throat Fast Acting Oral Numbing Spray is a delicious desensitizer intended to enhance the ease and comfort of oral sexual activities with a great taste. Deep Throat's proprietary formula quickly and effectively relaxes the deep throat area and suppresses gag reflexes. The salted caramel flavor combines sweet and salty for an irresistible taste experience.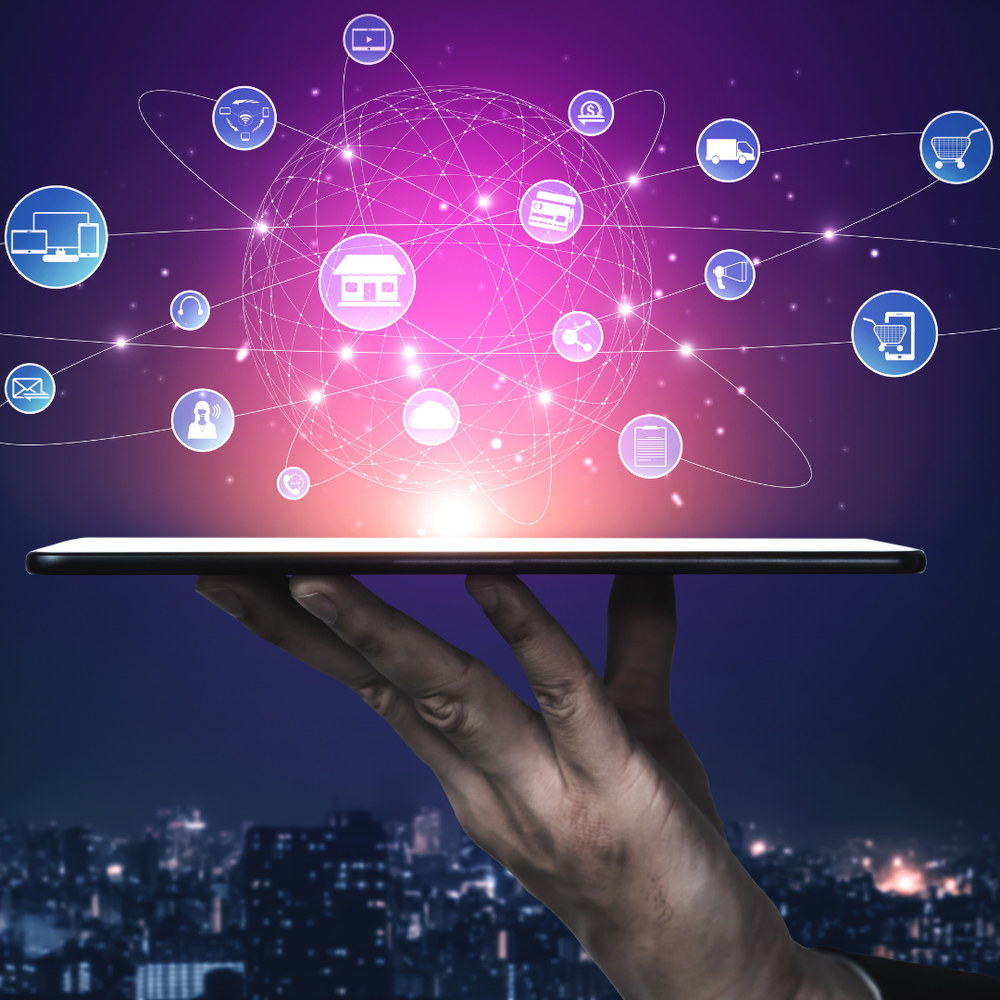 We have the Resources You Need!
Here on our B2B site we have Product Videos, Sell Sheets, Catalogs, Logos, Product Images, Ads, Posters, and information to help train and assist you and your team.
"

Before anything else, preparation is the key to success." - Alexander Graham Bell