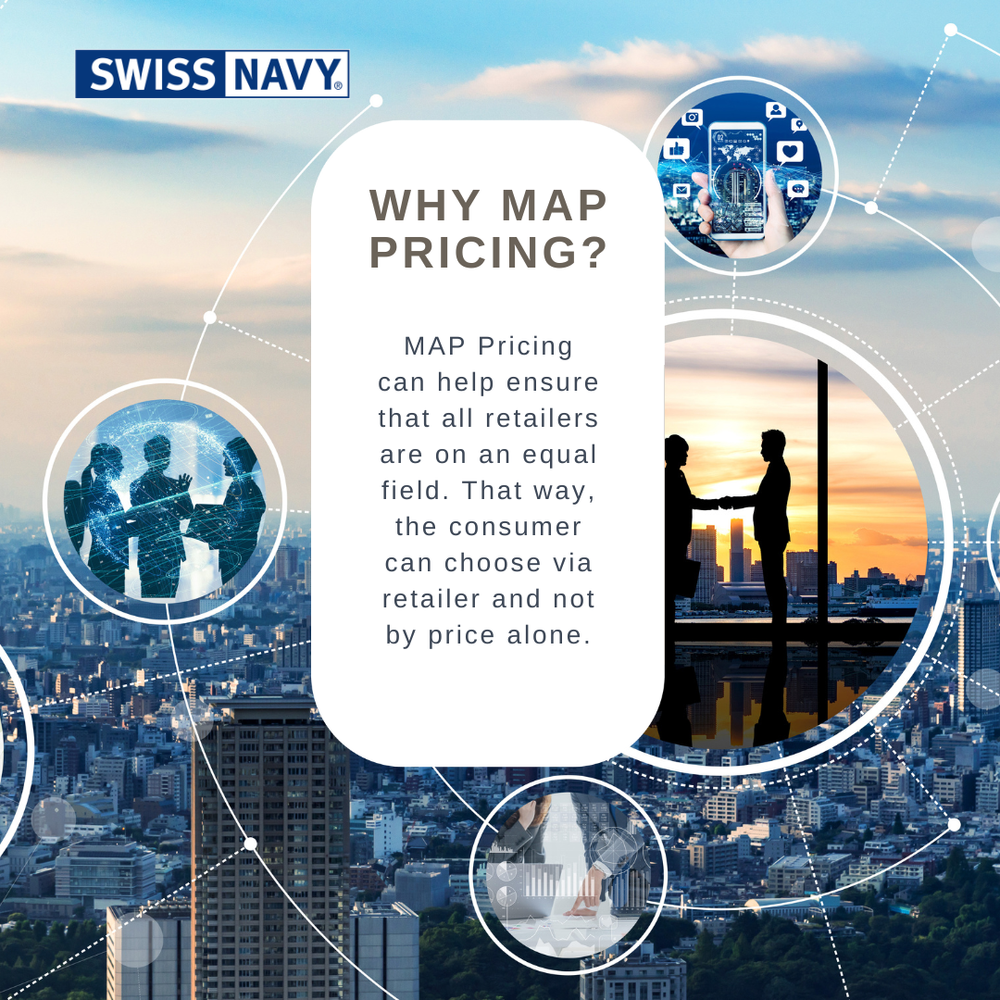 Swiss Navy's MAP Pricing Agreement
An effective MAP policy creates more consistent pricing, and this means even customers who are hunting for the best deals won't find much variation from seller to seller—so they're more likely to stick with the sellers they already know and trust.
Please download the file below, read, sign, and forward our MAP Pricing Agreement to your Swiss Navy Sales Representative. 
FYI: MAP (Minimum Advertised Price) is the minimum amount that a manufacturer or wholesaler allows resellers to advertise their products.
Download Your MAP Agreement Here: