"

M.D. Science Lab's mission has always been to provide consumers with innovative and value-added health, wellness, and lifestyle products." - Ralph Albrecht, M.D. Science Lab's CEO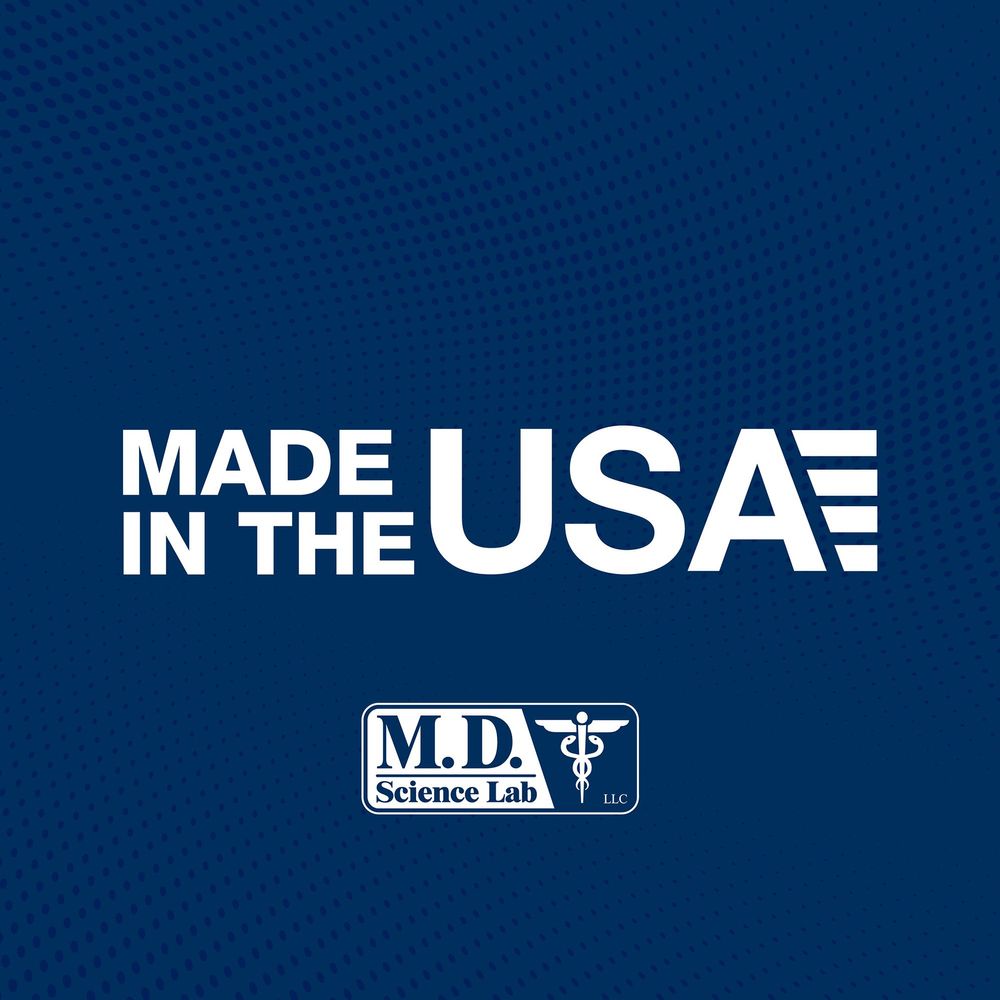 M.D. Science Lab has continually created award-winning products dedicated to helping consumers live healthier lives.
With a focus on intimate wellness and nutritional good health, M.D. Science Lab continues to create products at the forefront of the wellness market that are offered worldwide.
Each year, since its inception, M.D. Science Lab has created successful new sexual health and wellness products and gained notable market share. Internationally successful products, which include Swiss Navy Lubricants, Viva Cream, and Max Nutritional Supplement Products, have made M.D. Science Lab an American success story. 
Today, M.D. Science Lab products are sold in national retail chains and specialty boutiques in the U.S. and in over 48 countries worldwide.