Merchandising Tip #1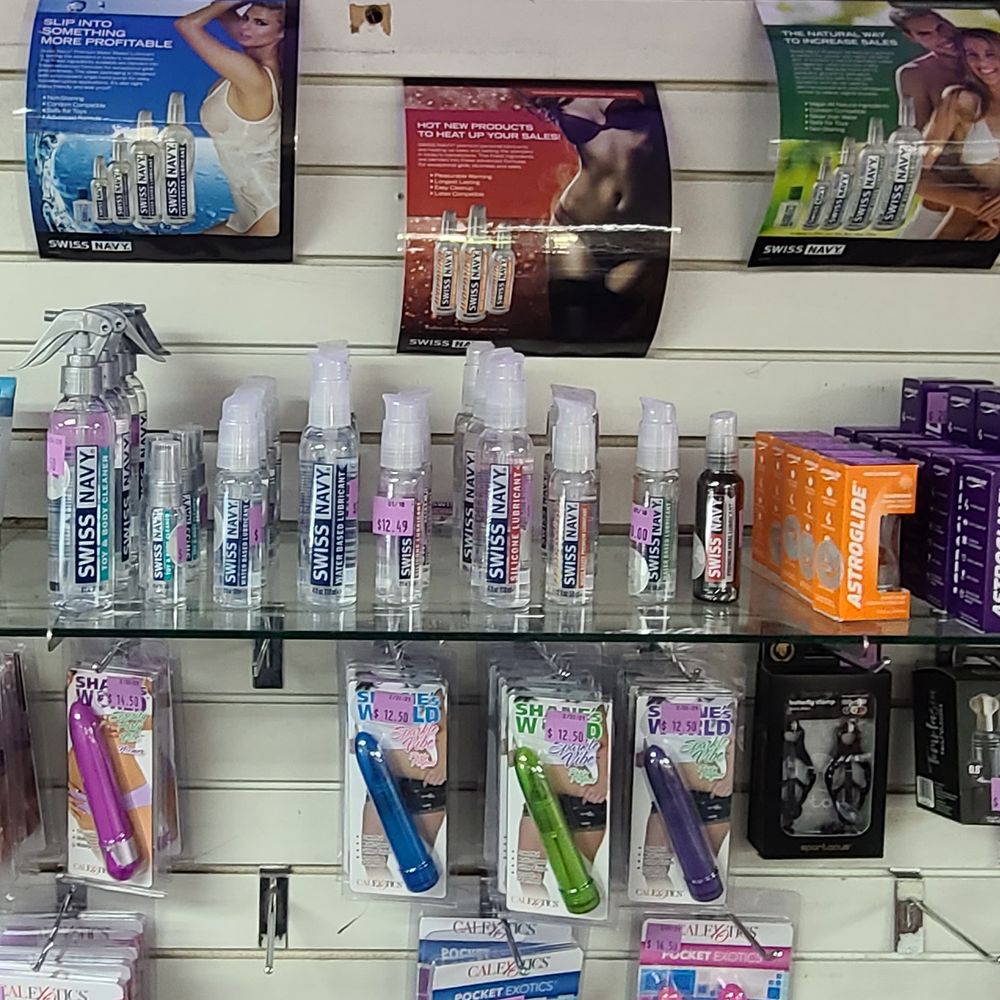 Merchandise lubricants near products they work well with.
Placing lubricants next to products, such as masturbators can be smart merchandising.
There are products that are more enjoyable when used with lube—especially the correct lube! This is where placement can be helpful for shoppers even when retail associates are assisting other customers.
Termed 'Cross Merchandising', placing items from different product categories together in order to create secondary sales is an effective way to generate additional revenue for a store. 
Merchandising Tip #2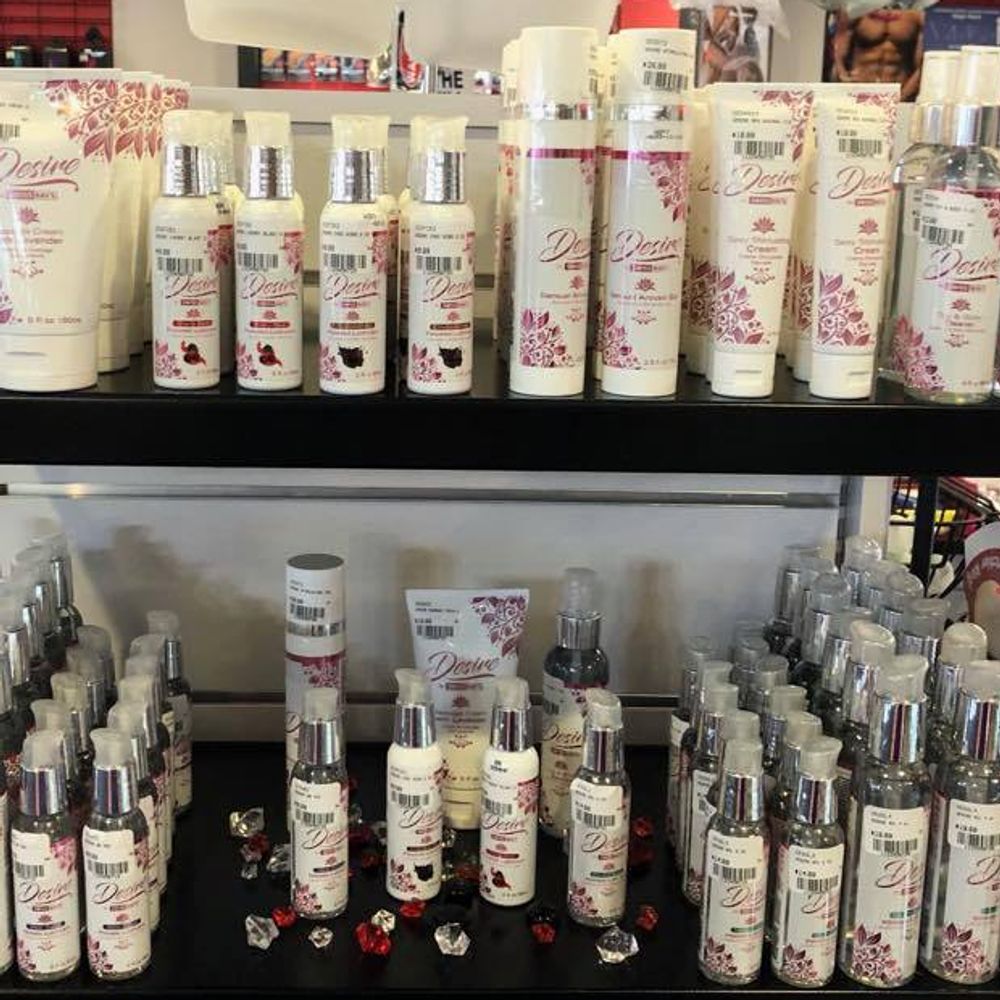 Collections have more impact when merchandised together.
Many shoppers have a narrow mindset and are focused on their main item when in a retail store.
A consumers' subconscious mind needs to see collections.
Complimentary products, such as arousal lubricant and stimulation cream, can be used together to boost the effects of both items. And many consumers are aware that using a handful of items together (such as in a skincare routine) is a good way to experience more product benefits.
Also known as the 'Path to Purchase', retailers can help guide a buyer's journey to encourage consumer buying.
A consistent brand experience where collections are merchandised together can be effective and impactful for consumers.
Merchandising Tip #3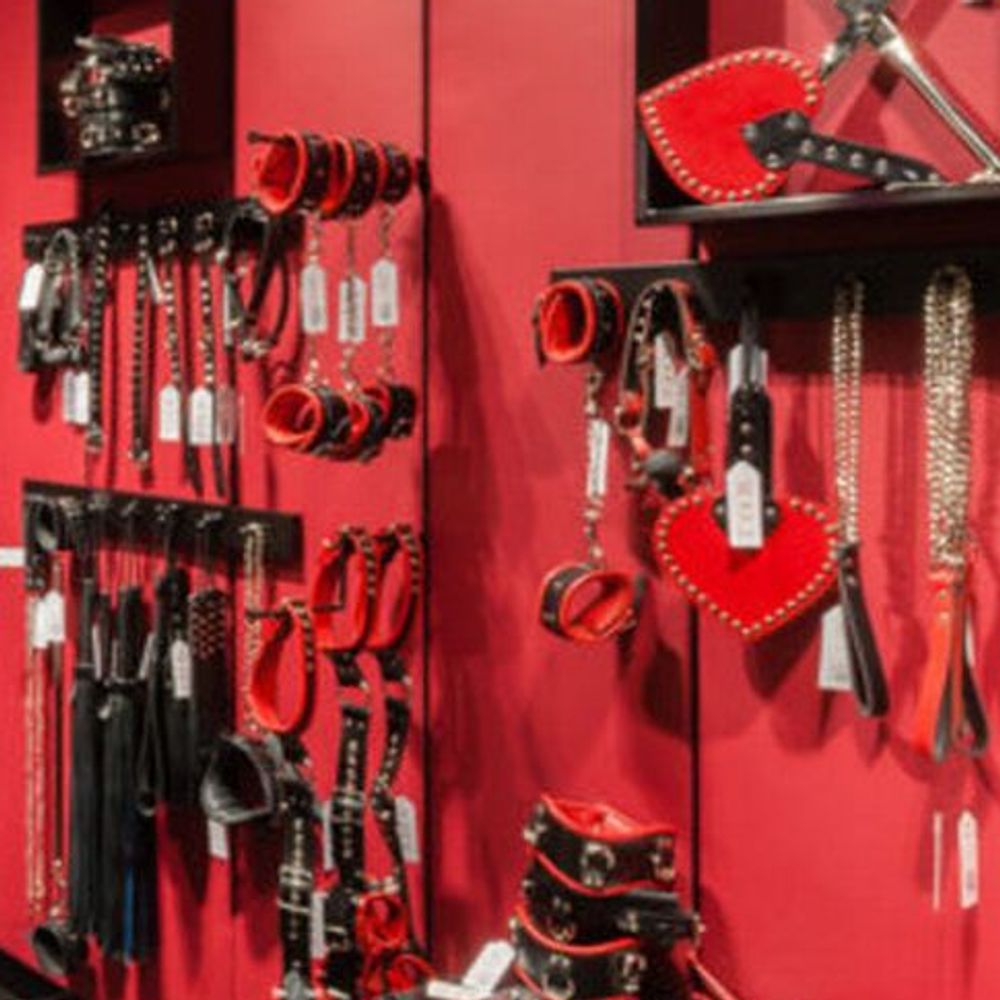 Learn to merchandise for your tribe.
Psychographics is another term for lifestyle marketing. A lifestyle is a mode of behavior based on a set of interests, activities, ideas, attitudes, opinions, and other characteristics that set a particular group of people or culture apart from other groups and cultures. Rather than arranging merchandise toward a specific demographic or age, consider merchandising according to lifestyles: BDSM, polyamory, monogamy, swinging, etc.
Some consumers are tired of traditional retailer merchandising that constantly places significance on the products and not the needs of individual shoppers. Merchandising by lifestyle can help shoppers get closer to products that offer the kind of lifestyle they want to live.