Retailer Profit Program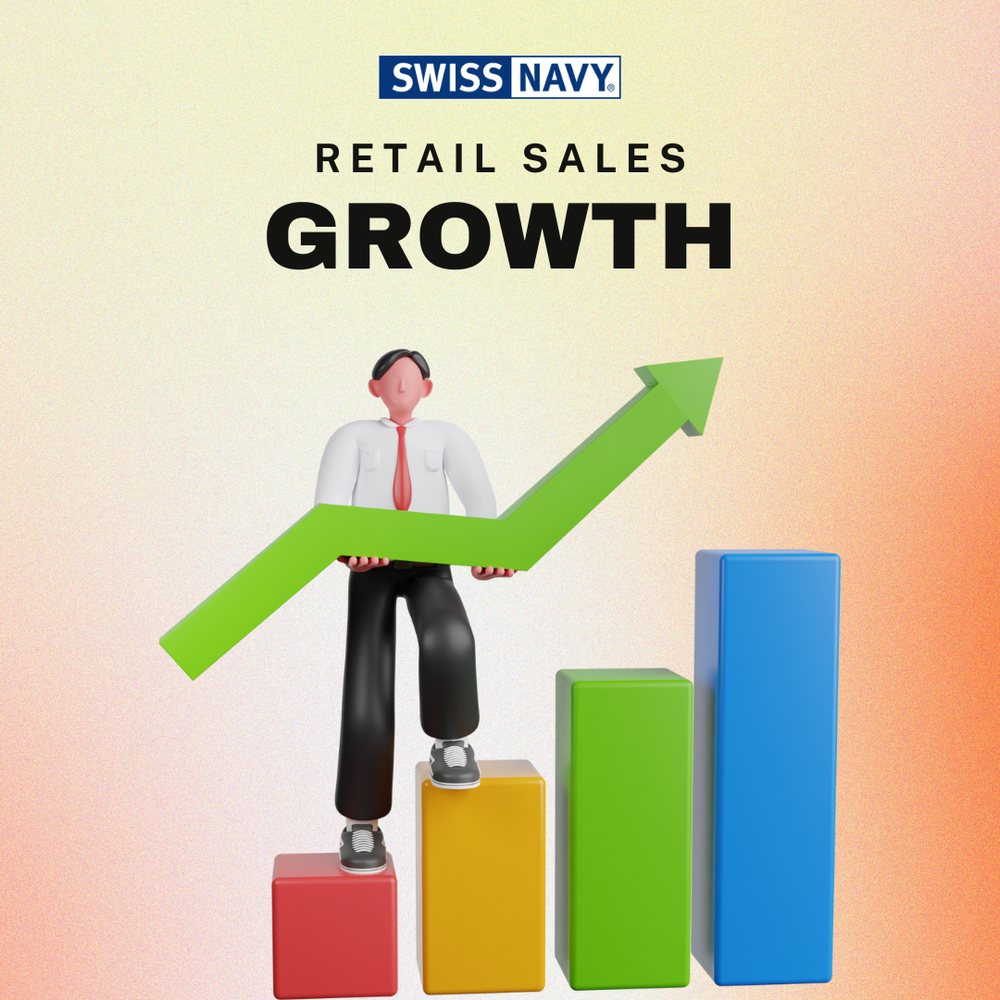 Your Success is Our Success
Swiss Navy is here to assist our Retail Partners and provide the assistance, training, and resources to help YOU grow your business - and YOUR PROFITS!
Please utilize our assets to help your business flourish and thrive. 
"

If everyone is moving forward together, then success takes care of itself." - Henry Ford
Here are YOUR Retailer Resources
We have created a Retailer Resource destination to help you and your staff succeed - and MAKE MORE PROFITS! Please enjoy the following assets, all designed to help make your business a success.
Are you new to Swiss Navy? Visit our Retailer Resource Center

HERE

.

New Customer Account Form: Register online

HERE

. 

Are you an E-tailer or do you offer your products for sale online? Find our E-tailer Product Spreadsheet, ready for your immediate use, HERE.

(Coming Soon)

Looking for an easy way to determine what Swiss Navy products to order? Find our downloadable Digital Catalog

HERE

. 

Our downloadable MAP Pricing Agreement is ready for your signature

HERE

.

Do you have New Retail Staff Members to train? Find our online Employee Training Resources

HERE

. 

Certify & Train Your Retail Staff 24/7: Swiss Navy has created an online university where your retail staff members can view training videos, learn all about lubricants and supplements, and be trained & certified as a Swiss Navy Certified Expert

HERE

. 
Want to Connect with Swiss Navy directly?