Fact Sheet
Since 1999, M.D. Science Lab's mission has been to bring innovative and value-added health, wellness and lifestyle products to market for the natural products consumer. 
Each year, since our inception, MD Science Lab has released successful new sexual health and wellness products and gained notable market share. Internationally successful products, which include Swiss Navy Lubricants, Viva Cream and Max Nutritional Supplement Products, have made M.D. Science Lab an American success story. 
Today, our products are sold in national retail chains and specialty boutiques in the U.S. and in over 48 countries worldwide.  
In 2021, Swiss Navy joined forces with SHOTS. SHOTS is the exclusive distributor of Swiss Navy products throughout Europe.
Press Photos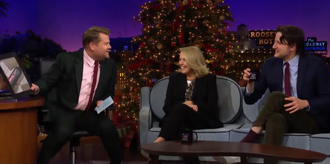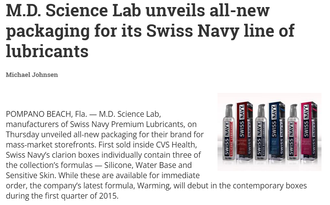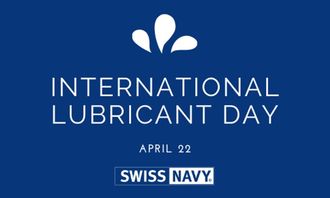 On-Staff Certified Sexual Health Educators
Swiss Navy products are available for placement in feature films, commercials, and other media possibilities.
Sample Video: Unboxing WOW