Swiss Navy Product Catalogs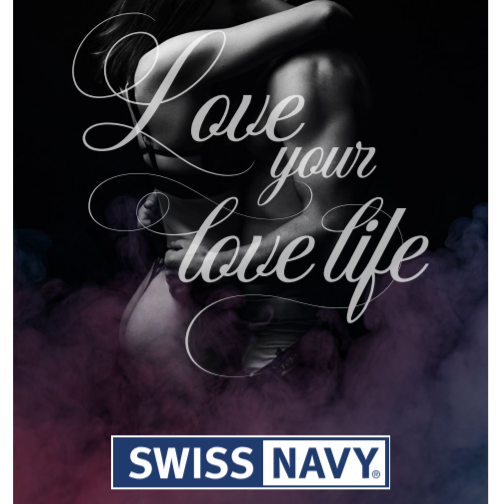 Swiss Navy has over 20 years of experience formulating premium quality lubricants and supplements.
All products are made and manufactured in the USA.
Since 1998, Swiss Navy's goal has been to create products that enhance every sexual experience.
With a focus on wellness and good health, Swiss Navy blends the best ingredients with proprietary formulations to create the finest intimate-care products, designed to help everyone live healthier lives. Swiss Navy takes pride in offering the best products to ensure customer satisfaction and loyalty to the brand. No matter what your lifestyle, Swiss Navy's proven line of products are sure to bring your love life to another level.
Our mission remains the same—to continue our success by providing the highest quality service and products to our global partners, who have helped us expand our brand into 48 countries worldwide and have kept Swiss Navy at the forefront of the sexual wellness market.