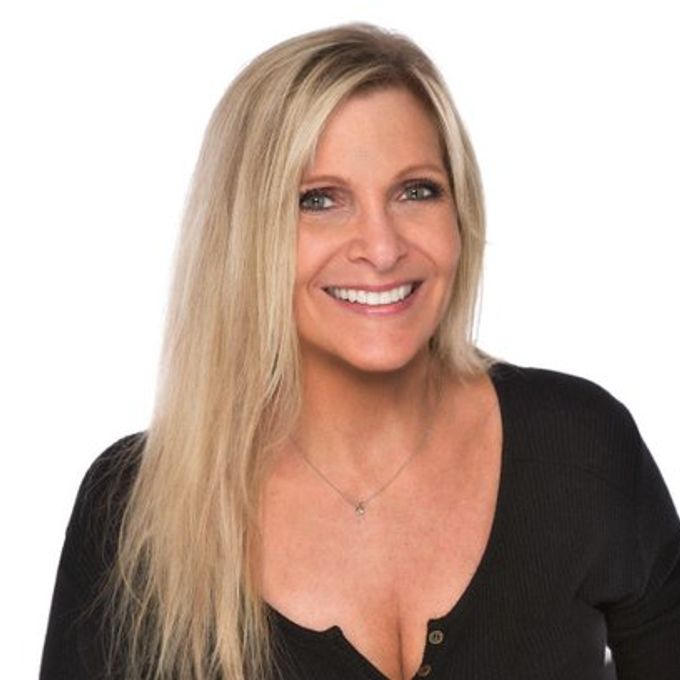 Cheryl Flangel, ACS
Senior Sales Executive
Cheryl is well-known within the intimate wellness industry, with over 30-plus years of customer service and sales experience.
Cheryl uses her valuable skills to establish and expand strong partnerships with new and existing customers.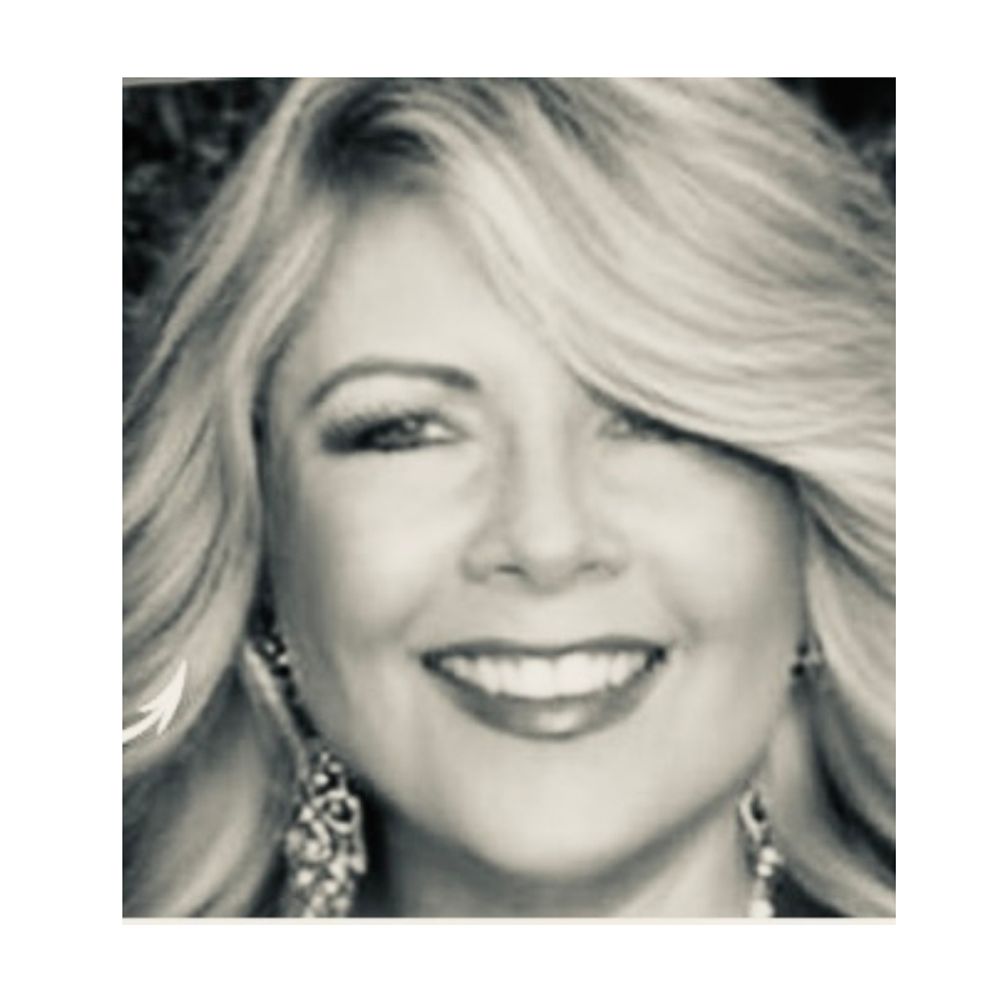 Janet Tamborelli, ACS
Senior Sales Executive
Many know Janet as the industry's '2018 Woman of the Year' award winner, and she has garnered quite a reputation for her knowledge and charm.
Janet brought over 18 years of industry experience to the M.D. Science Lab team when she joined in 2021, and with her extensive background in sales and business expansion, she is a valuable addition to support future growth plans.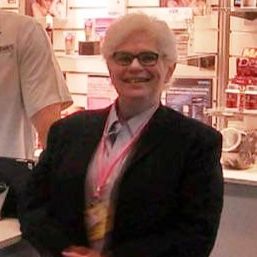 Ellen Friedman
Regional Director of Sales & Marketing
After years in the advertising business, Ellen joined the initial Swiss Navy team in January 2006 and has been an integral part of continued growth.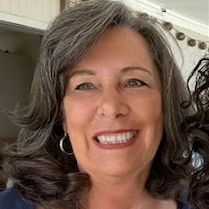 Pat Butler
Sales Executive
Pat has been a part of the M.D. Science Lab family for over 14 years and specializes in managing Distributors and Retailers, with an emphasis on adult health.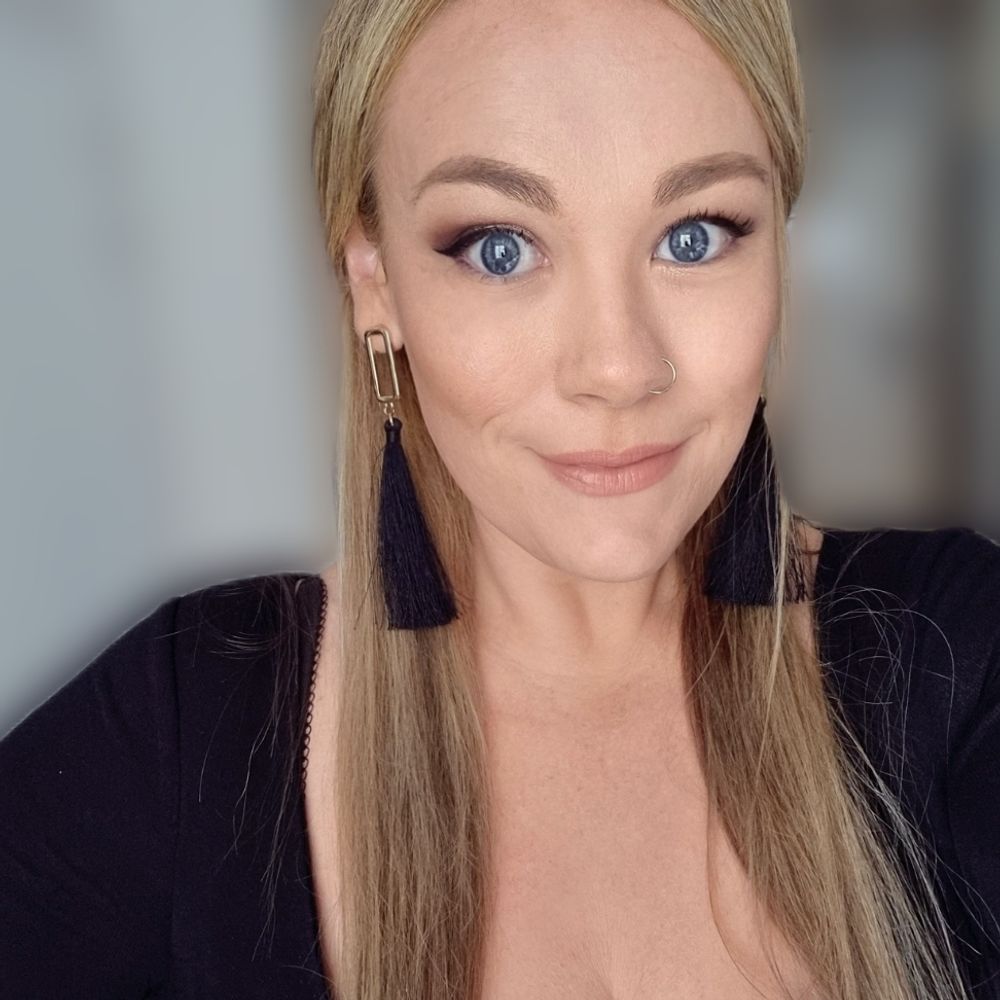 Kerrie Mckinnon
International Sales Executive
Mckinnon has over 15 years of sales and account management experience working within this industry—many of those years spent working with pharmaceutical and wellness products.
Mckinnon will join the sales team and will use her skills to provide M.D. Science's Australian-based customers with the highest level of service and will have direct sales account responsibilities to assist with the company's overall global growth.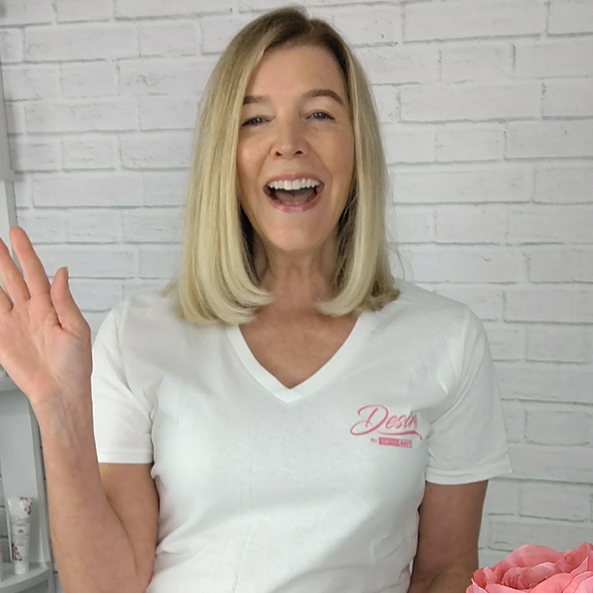 Sunny Rodgers, PhD
Director of Brand Development and Intimate Health Advisor
Dr. Sunny Rodgers has worked within the intimate wellness industry since 2000 and brings her unique blend of marketing and intimate wellness experience to the M.D. Science Lab team.