Welcome to Your Destination for Desire
Focus on Female Wellness
"

Wellness includes but is not limited to physical, emotional and social aspects and disruptions that alter a woman's quality of life."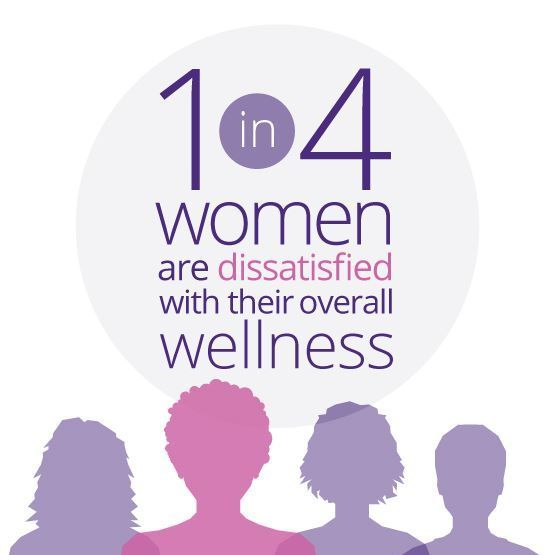 Wellness Needs To Take A Forefront
American women define and rate their wellness based on factors like stress, illness, relationships, sex, BMI, financial health, and money.
According to the World Health Organization, sexual wellness is a state of physical, emotional, mental, and social well being concerning sexuality.
Female consumers are often left with few intimate product choices that reflect their specific needs and desires.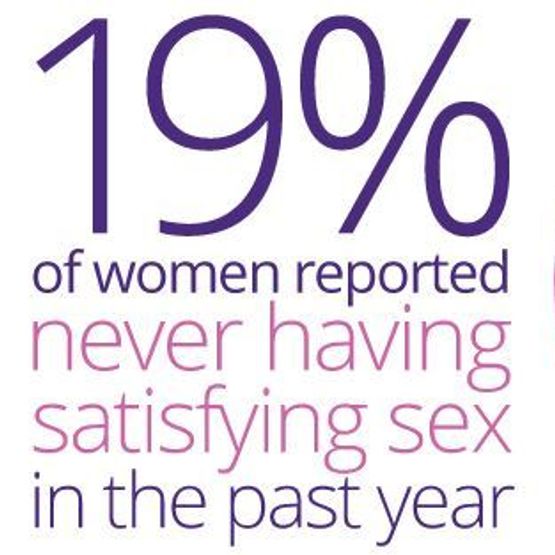 Sexual Wellness Helps with Overall Wellbeing
Sexual wellness is essentially linked with a woman's emotional, physical, and relational wellbeing. It has an effect on our overall health and wellness, and directly contributes to self-image and confidence. It helps to shape how we view and enjoy intimacy.
In other words, sexual wellness is an important part of a woman's life and should be nourished just like every other part of a person's wellbeing.
What Can Retailers Do?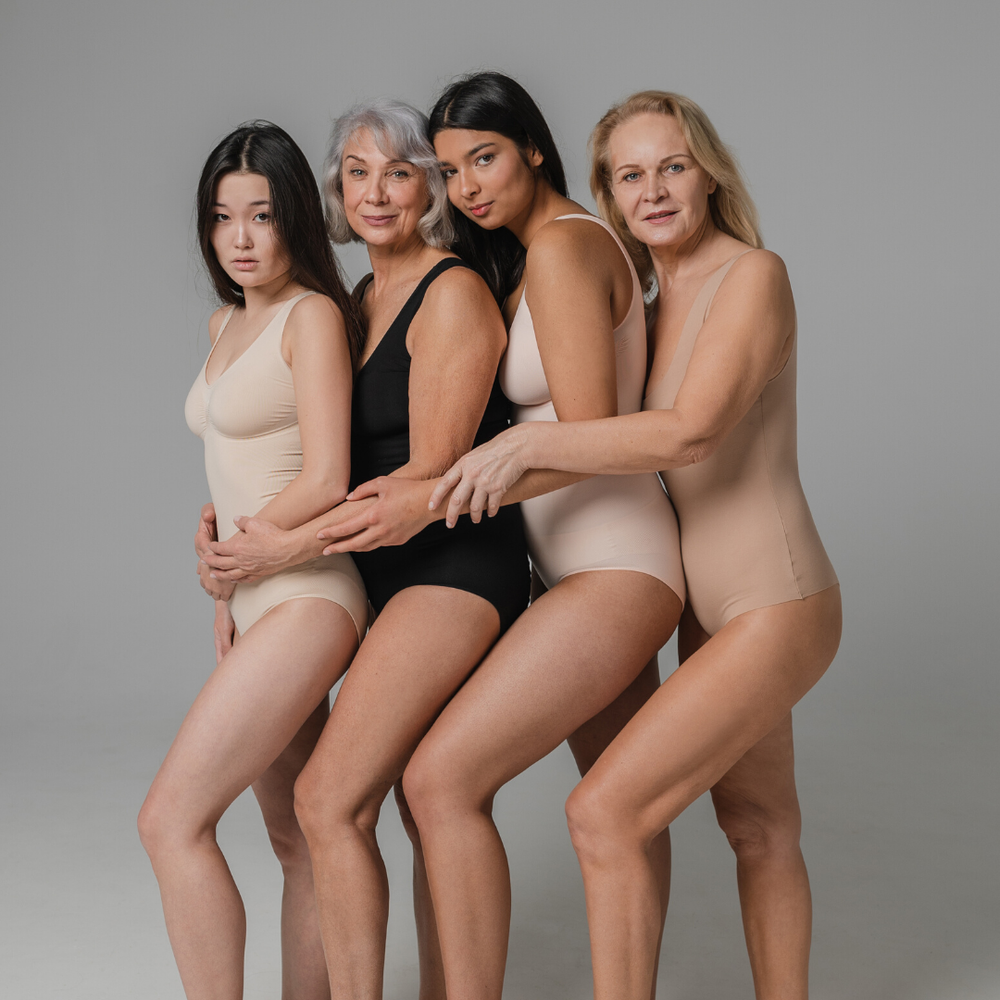 Women Come In All Shapes & Sizes
And so do their Intimate Wellness Needs
How can YOU as a retailer help your customers with Women's Intimate Wellness?
* Create your own in-store wellness center.
* Design a section of your store to reflect female shoppers.
* Listen to feedback from your female patrons and stock products that engage and support their needs.
The DESIRE Collection Can Help
Desire by Swiss Navy® was created for a growing market and is tailored to appeal directly to female consumers. See statistics and more information below. 
Meet the Desire by Swiss Navy® Collection