Swiss Navy's International Hub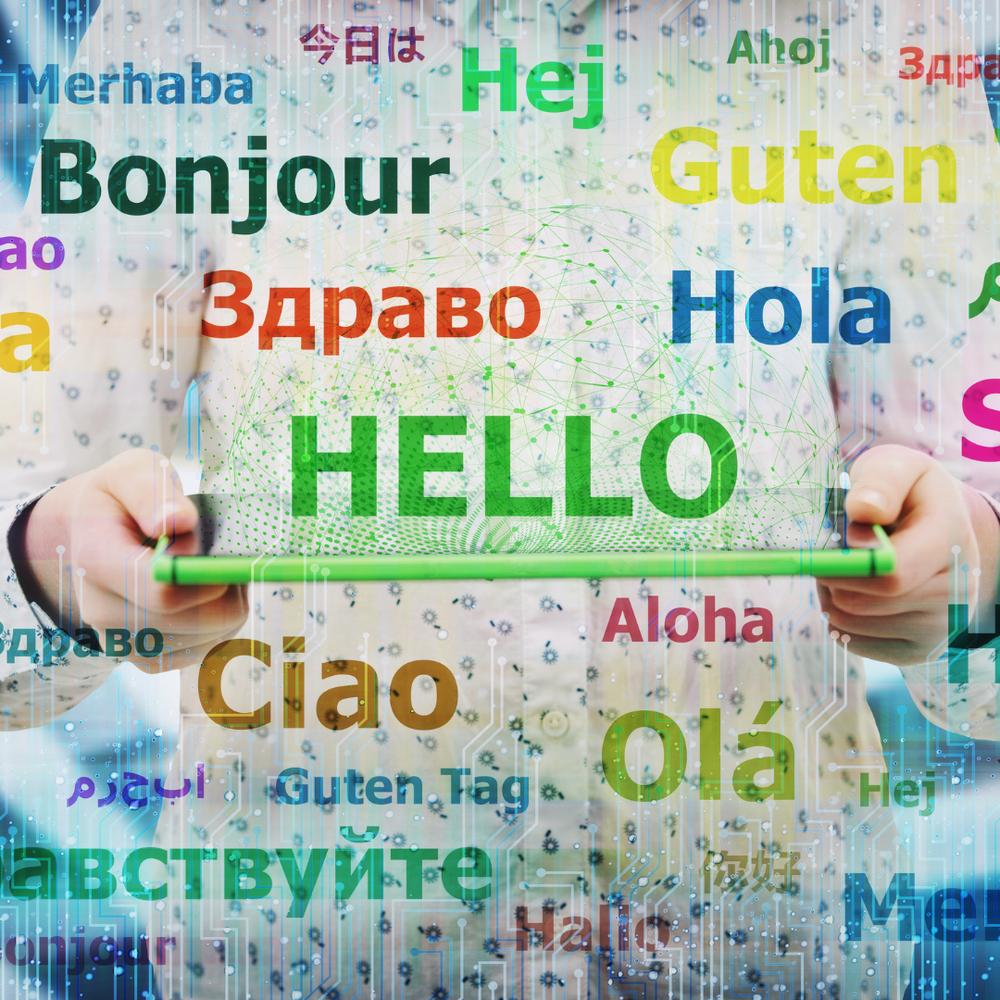 Swiss Navy Embraces the International Market
The internet has given consumers the ability to make their voices heard. They can now research their personal lubricant options online before they visit retailers, via a website or in-person.
To help our international partners align with their consumers' needs, we have put together product videos with multilingual subtitles. 
These videos can be used for retail associate training or played on monitors within retail shops. 
Today, Swiss Navy products are sold in national retail chains and specialty boutiques in the U.S. and in over 48 countries worldwide, so we understand the need for our information to be available in multiple languages.
"

Swiss Navy Knows Your Success Is Our Success. "
Visit Our International Video Hubs
All of our product videos are available to download from our Vimeo page located at vimeo.com/swissnavy. 
Swiss Navy has also created International Video Hubs for multiple languages. 
Visit these links to download your videos:
If there is a language that you and your consumers need that is not currently represented, please let us know.
Swiss Navy has global vision, embraces cultural sensitivity, and holds a customer-first attitude. We're here to support you & your business - no matter where you're located!